Installing a Wet Room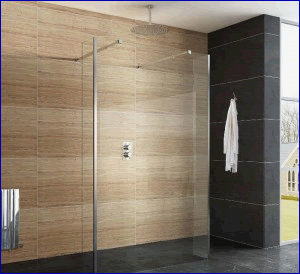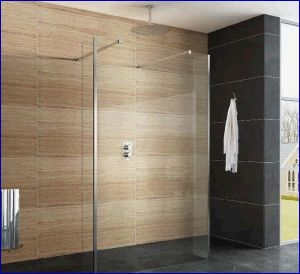 Installing a wet room is becoming a very popular choice for both young and old. Not only does it give you a very clean modern look, but is also very practical. It has everything a normal bath or shower room has and a walk-in shower area.
Do you struggle to get in or out of the bath or shower? If this is the case a wet room may be the best solution for you with a walk-in shower area. Unlike a bath or a shower where there is no step which you need to climb over. A wet room has a flat floor that will gently slope to a drain. A shower screen can be added to prevent splashes over the whole room when showering.
Advantages of a wet room
There are many advantages of a fully sealed room rather than installing a shower or bath, these include:
Ideal for mobility
Creates the feel of more space
Contemporary design
Easy to clean
If you are not sure if a wet room is suitable for you, why not give us a call. We can discuss your requirements and plan your new room, including all the features you require. We supply and fit only the highest quality fittings.
We are in the Age Concern Business Directory, Leicestershire; we will listen to your needs and add any mobility requirements that you have including grab rails and seats.
There is no need for you to leave your home; we can do everything for you, from sourcing the right products to planning and fitting. We have many years of experience in listening to our customers and creating your dream room
Why not give us a call today for your free quote.
Return from installing a wet room to Creative Design Bathrooms page.